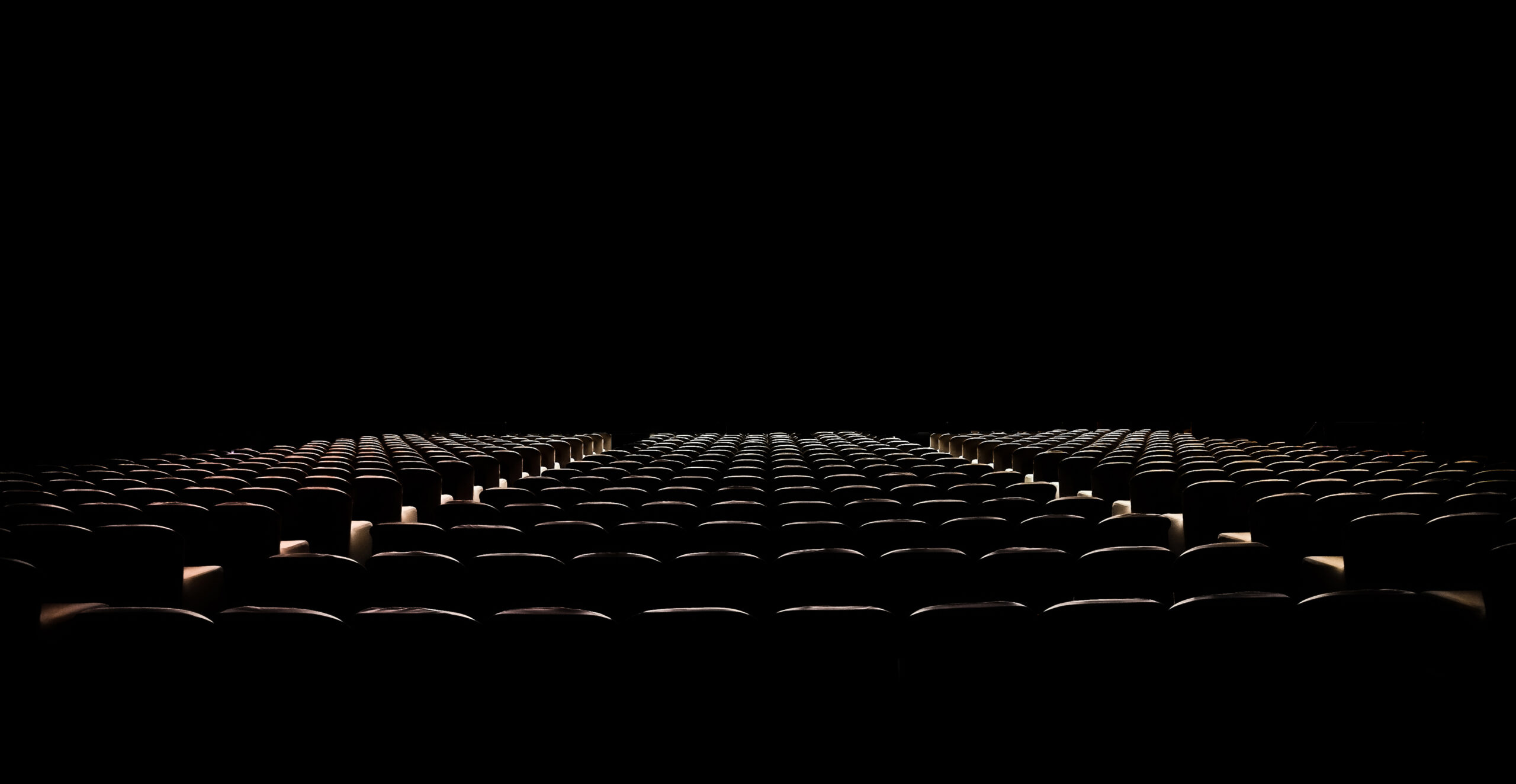 As we all look forward to what 2021 will bring for the world, there's reason to be hopeful. Automation events for 2021 – at least, some of them – are planning for live, in-person events that will finally bring us all back together.
Each year, we bring you a list of events that you won't want to miss. Automation events in 2021 will be a mix of both virtual and in-person events. If you plan your year properly, you may end up getting to learn from industry professionals at more events than ever this year.
One major caveat should be obvious for everyone, however. Just because we're planning for automation events in 2021, there's still no guarantee that these events will transpire in person. Event planning has been one of the hardest hit industries due to COVID, and will likely be one of the last type of gathering permitted by law. For that reason, some events are still planning in such a way that they might pivot back to virtual events if necessary.
So – keep your fingers crossed for a productive and safe 2021 that allows us all to gather at some of these events. Take a look at the list below, and be sure to let us know if we missed any key automation events for 2021. Keep in mind that we've selected some events that won't take place until 2022, which is a safe bet for in-person events across the globe.
SPS – Industrial Automation Fair (SIAF) Guangzhou – In Person
March 3 – 5
Guangzhou, China
Automate Forward – Virtual
March 22 – 26
Hannover Messe Digital Edition – Virtual
April 12 – 16
Virtual Automation CON 2021 – Virtual
May 11 – 12
Rethink! Smart Manufacturing 2021 – In Person
July 1 – 2
Berlin, Germany
Automation Technology Expo (ATX) West – In Person
August 10 – 12
Anaheim, CA
Smart Factory + Automation World – In Person
September 8 – 10
Seoul, Korea
CIIF – China International Industry Fair – In Person
September 14 – 18
Shanghai, China
SPS – Smart Production Solutions – In Person
November 23 – 25
Nuremberg, Germany
Rockwell Automation Fair – TBD – Be sure to check back later this year for updates.
TBD, Second Half 2021
IMTS 2022: International Manufacturing Technology Show – In Person (for 2022. No event for 2021)
September 12 -17, 2022
Chicago, IL
Hannover Messe USA – In Person (for 2022. Co-located with IMTS 2022)
September 12 – 17, 2022
Chicago, IL
PACK EXPO International – In Person (for 2022. No event for 2021)
October 23 – 26, 2022
Chicago, IL
Did we miss anything? Events will likely be later than normal to be confirmed, so be sure to check back here in a few months for a more definitive update on automation events for 2021. There's sure to be more events listed as we all learn more about safe gatherings later this year.