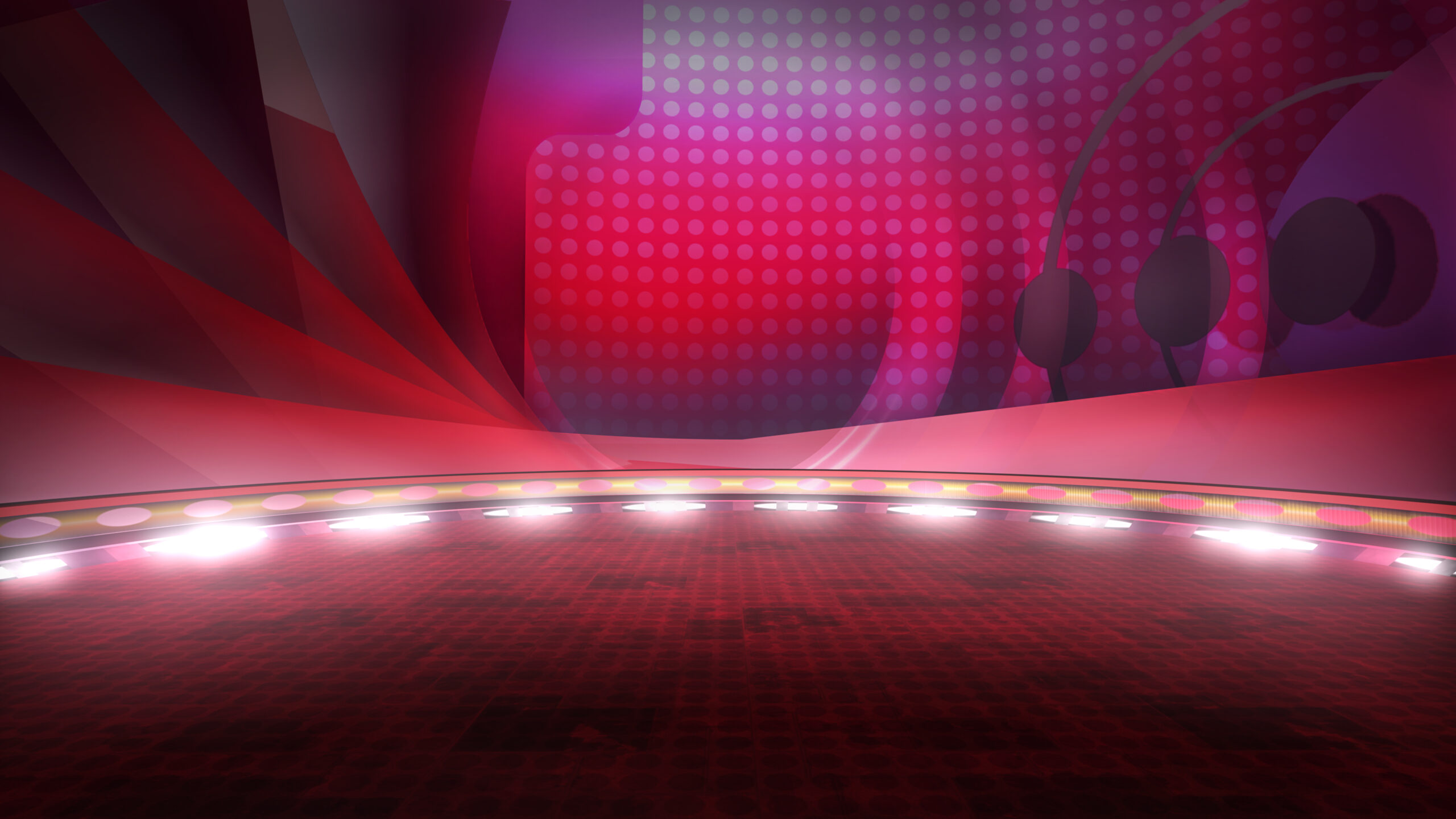 November 10-11, 2021 Houston, Texas.
We're starting to see businesses reevaluate the idea of meeting face-to-face again. For industry conferences that have scaled back due to the pandemic, this means a move to a hybrid approach. Mixing in-person sessions with virtual attendance options means an event can catch the stay-at-home crowd and still give special attention to those that are willing to attend physically.

One of the high-profile automation events offered by Rockwell Automation, the Automation Fair 2021 is running as a hybrid format. Over the course of two days this November 10-11 in Houston, TX, Automation Fair 2021 is bringing together key players in industrial automation and offering up keynotes, workshops, topical discussions, and more. The Keynote presentations and many technical sessions will be live-streamed to the virtual audience. Check out our preview below to see the best of digital twins and virtual commissioning at this event next month.
Event Structure
This year, Automation Fair 2021 is laid out across 2 full days of presentations, workshops, and discussions. You'll want to register beforehand to ensure you'll have access to everything. Virtual Attendance is free as is typical for most hybrid events. There are some in-person sessions that costs a small fee, plus if you are considering in-person, you'll need to follow their safety protocols regarding masking around the venue.
Once your virtual access to the event goes live on November 8th, you'll have four main areas to explore:
Keynote Presentations: Tune into these keynotes to start each of your days at Automation Fair 2021, covering high-level overviews of digital technologies in manufacturing, and a selection of great stories from industrial automation leaders on how these technologies are shaping our world.

Product and Technology Sessions: These sessions will cover how the latest products, technologies, solutions and services can help your operations meet the challenges of manufacturing environment today, tomorrow and the future. See below for our highlighted sessions.

Industry Forums: Divided out into 10 different industry-specific topics, the Industry Forums will give you 2-hour to deep dive into an industry specific challenges. For example the Food and Beverage track includes a discussion on "A Recipe for Success: Unlocking Growth in CPG with Digital Transformation Solutions". They feature panel discussions with leading industry experts about how they conquered these issues.
Show Floor Booth Tours: These are timed sessions on Nov 10-11 and provide a way that virtual attendees can walk the exhibit floor. Select the theme you are most interested in and you will be taken around the sponsor booths, giving you an overview so you can follow up later one-on-one at your own pace.
Partner Sessions For Digital Twins & Virtual Commissioning
There are over 100 sessions in this year's Automation Fair 2021, with many of them available in the on-demand format. Here are our top picks that focus on new trends in digital twins and virtual commissioning:
The following session information was taken from Rockwell Automation's official event website – see the full list of sessions here.
Unlock New Insights and Efficiencies with Digital Engineering – Presented by Rockwell Automation

Learn how digital engineering can be used in every stage of a project: from initial prototyping and design to commissioning and production. See how you can save time and money by testing and improving your designs before beginning production.

Digital Twins and Virtual Commissioning: System-Level Models For Machines – Presented by Maplesoft

Join this session to learn how machine-level digital twins allow you to fix common machine issues without resorting to costly hardware upgrades. You will see how simulation results can be used to optimize control code, helping fix vibration issues, motor burnouts and underperforming cycle times – all by using your CAD model to create the digital twin.

What's New in Control Hardware and Design Software – Presented by Rockwell Automation

Get the inside scoop on the latest hardware and software releases from Rockwell Automation. This session covers the newest Rockwell Automation and Allen-Bradley products and news of their latest acquisitions and industry trends
Automation Fair 2021 kicks off in-person Nov 10-11, located on Level 1 of the George R. Brown Convention Center, Houston, TX.
If you are in the area, we hope to see you there!