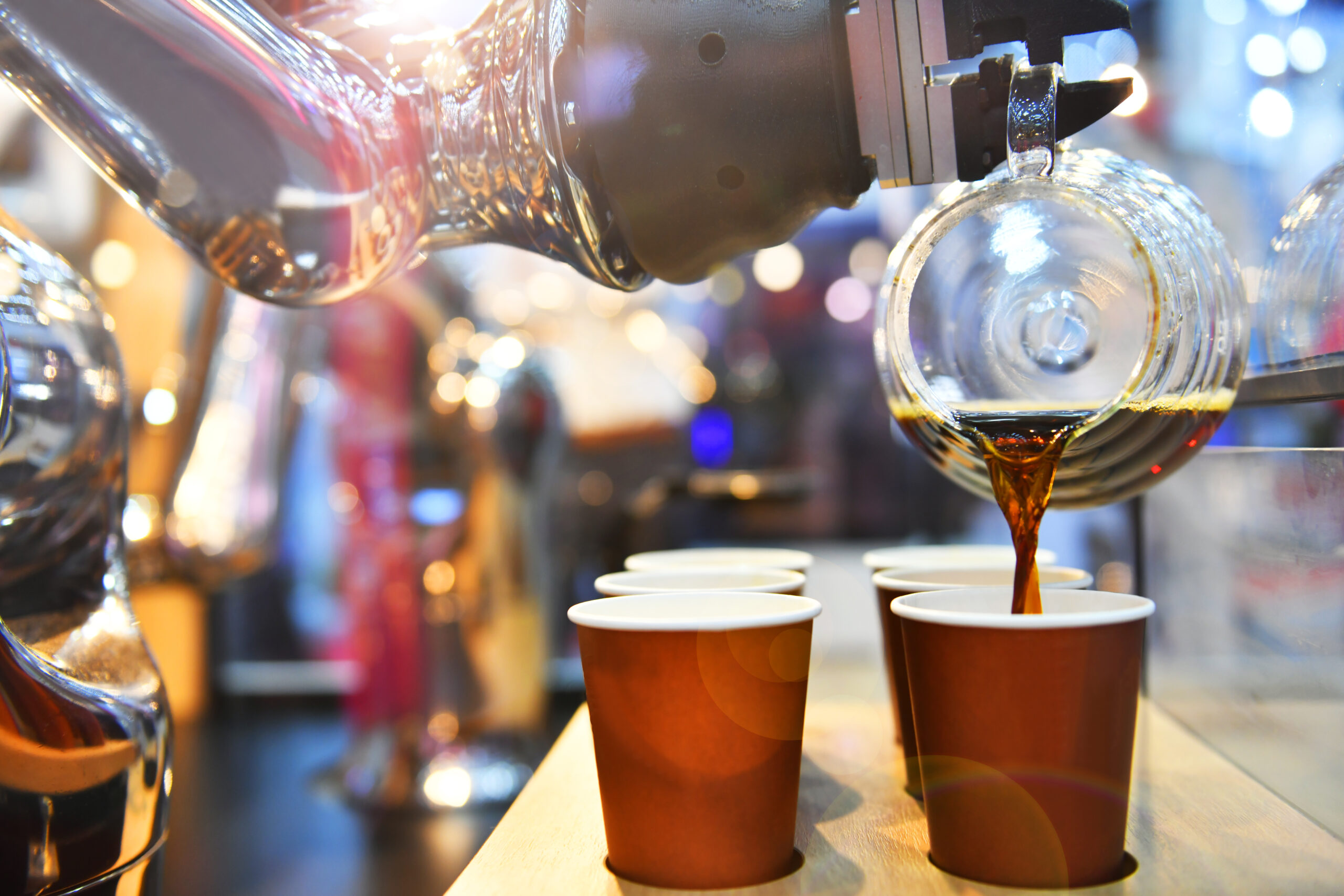 While many of us are eagerly awaiting for events to return in physical spaces, there's still a handful of important events you'll want to check out virtually. Once again, B&R AutomationCON will be hosted virtually – and we're almost there! Kicking off on May 11th for a 2-day event, B&R AutomationCON has a jam-packed schedule of product updates, new technologies, and opportunities to connect with others that are pushing the automation industry forward.
Some of the key technologies you'll see covered at B&R AutomationCON are focused on simulation techniques that are driving different new products forward – ACOPOSTrak, Digital Twins for throughput optimization, and the adaptive machine. Central to many of these innovations is the use of virtual machine representations to glean insights that can boost performance for all sizes of manufacturing operations.
Take a look at our top pick of presentations that you won't want to miss when AutomationCON kicks off on May 11th.
Editor's Note: Open registration for B&R AutomationCON 2021 is currently inactive. If you're connected to B&R Automation, check your email to see if you received an invite to this event.
ACOPOStrak
Track systems provide an unparalleled amount of flexibility when designing adaptive manufacturing solutions, allowing batches of all sizes to be produced with the efficiencies typically reserved for large-scale operations. ACOPOStrak uses independently-controlled shuttles, simulation-based deployment optimization, and other innovations that allow you to maximize overall equipment effectives and get your products to market faster.
There are a few presentations at B&R AutomationCON focusing on ACOPOStrak updates:
Trak Technology Product Update: Learn about the newest updates to the SuperTrak and ACOPOStrak systems.
ACOPOS6D – A New Era of Manufacturing: With ACOPOS6D, magnetic levitating shuttles move individual products freely throughout the overall machine. Learn about the product's capabilities and see a demonstration of a real system in operation.
ACOPOStrak Customer Success Story: See how JLS Automation used ACOPOStrak for a precision delivery system that moves product from a cartoner system to a robotic loader, all with pushbutton changeover.
Machine-Centric Robotics
Delivered as a high-level update to B&R's efforts in machine-centric robotics, this presentation will show you the latest developments that stem from integrations with ABB Robotics and Cordian. By leveraging B&R's long history in robotics control and programming, a new class of innovations are coming for the industry-leading manipulators offered by companies like ABB Robotics.
In this presentation, you'll get a high-level overview of B&R's efforts in this space, and learn about the software integrations that make it all possible. You'll also learn about the available manipulators in the Machine-Centric Robotics portfolio from B&R.
Simulation and the Digital Twin
Years ago, most of the product updates we saw for digital twins – especially those focused on simulation machine-level dynamics – were new, leading edge technologies that hadn't fully gripped the automation market. Now, we're seeing the results of these technologies in action. This presentation provides both a concept overview and a real-world case study on using the technology.
First, you'll see a "Digital Twins and Simulation 101" for those who need a primer on how they can boost machine throughput using only software. A demonstration will show you all the details you need to wrap your head around the technology, and how it might fit within your workflows – using tools like MapleSim to create the digital twin, and seeing how the digital twin connects to Automation Studio for optimizing your machine controllers based on the actual physics at play.
The second component of this presentation will show you the results of putting this technology to work. Covering a recent case study, you'll see how an injection molding manufacturer used simulation and digital twins to increase their production output by 25% – without having to upgrade their physical hardware. You'll see how they used the digital twin to find big efficiencies in how their machine dynamics could be controlled, allowing them to run the machine as fast as possible on the given set of hardware.
Take a look at the rest of the presentations at B&R AutomationCON here.