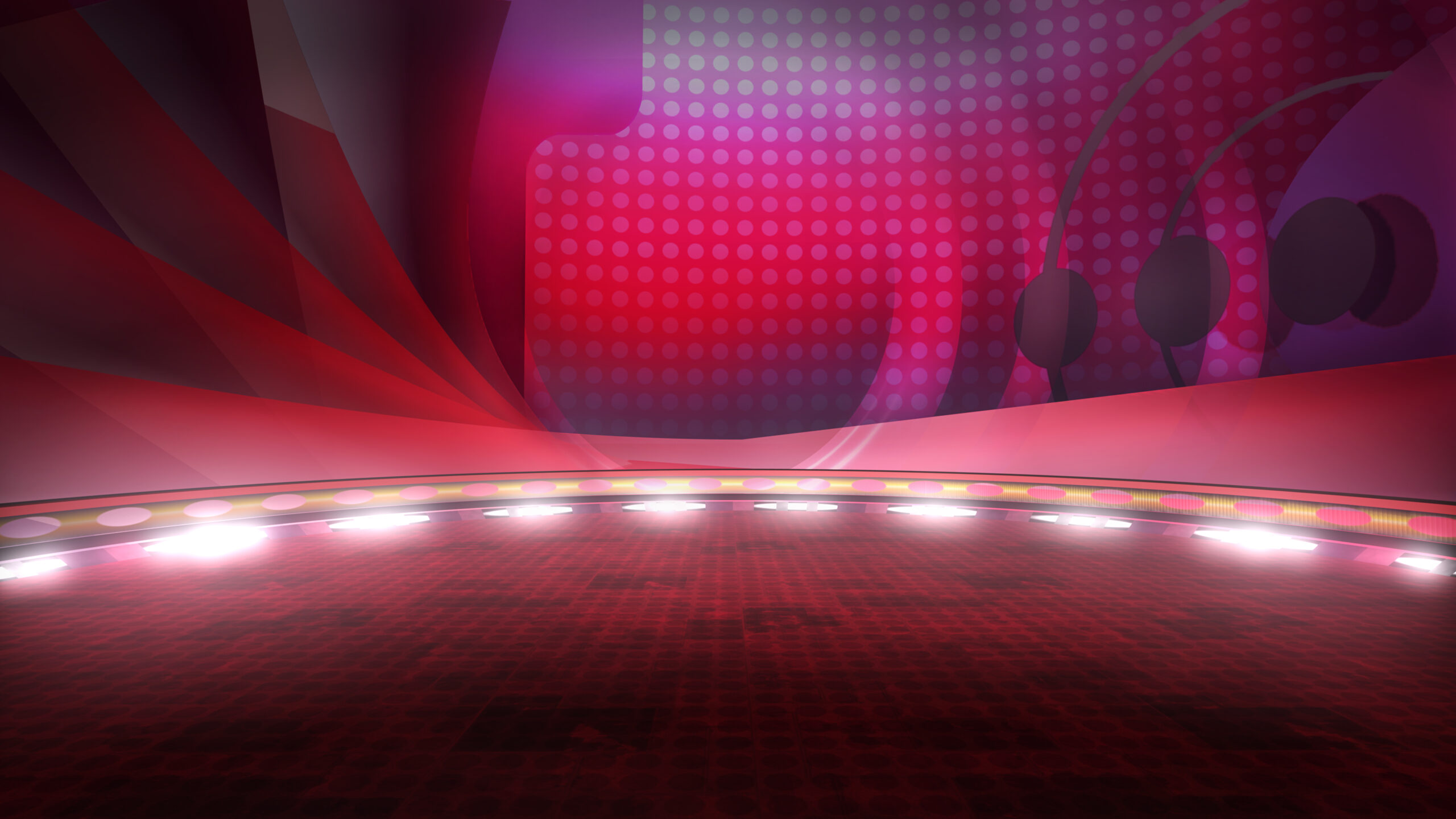 We're now in the homestretch of pandemic-related virtual events, with in-person events returning later this year. There are still a handful of high-profile automation events staying virtual for now, however. One of the key technical events offered by Rockwell Automation – ROKLive – is just one of these. Over the course of two days this June 29-30, ROKLive 2021 is bringing together key players in industrial automation and offering up keynotes, workshops, topical discussions, and more. Check out our ROKLive preview below to see the best of digital twins and virtual commissioning at this event next month.
Event Structure
This year, ROKLive 2021 is laid out across 2 full days of presentations, workshops, and discussions. You'll want to register beforehand to ensure you'll have access to everything. Registration is free, as is typical for most virtual events (there's a single area of ROKLive that costs a small fee, as you'll see below).
Once you've got access to the event on June 29th, you'll have four main areas to explore:
Keynote Presentations: Tune into these keynotes to start each of your days at ROKLive, covering high-level overviews of digital technologies in manufacturing, and a selection of great stories from industrial automation leaders on how these technologies are shaping our world.

Value Workshops: These new workshops are designed exclusively by Rockwell Automation, and are intended to help you understand digital transformation technologies, and how to maximize the value they could bring to your company. These are 2-hour, interactive workshops that you'll be an active participant in, learning from experts and sharing together. There are six different industry-specific workshops to join, and each one costs 99$ – a donation that will go to FIRST Robotics.

DX Idea Exchange: If you're looking for interactive discussions with your peers, this is the place to go. Divided out over 10 different industry-specific topics, the DX Idea Exchange will give you 60 minutes to chat and learn from likeminded professionals in your specific work and industry.

Product & Technology Sessions: This area of ROKLive 2021 is where most of us are going to be spending time – there are over 90 sessions from professionals and Rockwell Technology Partners, so you'll be sure to find something that connects with you. See below for our highlighted sessions.
Partner Sessions For Digital Twins & Virtual Commissioning
There are over 90 sessions you'll have access to for ROKLive 2021 – here are our top picks that focus on new trends in digital twins and virtual commissioning:
The following session information was taken from Rockwell Automation's official ROKLive website – see the full list of sessions here.
Power Your Smart Machine with the Latest Technologies in Control Software and Hardware – Presented by Rockwell Automation

Be more productive by harnessing smart information from your plant floor and delivering it to locations where that data can help you make the best decisions. In this session, you'll learn about solutions that deliver smart information: a scalable hardware portfolio that offers PC computing capability where Logix resides, enhanced visualization hardware offerings, our partnership with PTC and new investments in our analytics portfolio that allow proper contextualization of that data. Emulate3D™ is another key software offering that enables you to create a digital copy of your plant floor for testing, optimization and operator training to take advantage of that data. This presentation concludes with a look into the future to explain how the products we are developing today will serve the evolving digital environment.

Fixing Machine Issues Without New Hardware – Digital Twins and Virtual Commissioning – Presented by Maplesoft

Join this session to learn how machine-level digital twins allow you to fix common machine issues without resorting to costly hardware upgrades. You will see how simulation results can be used to optimize control code, helping fix vibration issues, motor burnouts and underperforming cycle times – all by using your CAD model to create the digital twin.

Connecting Digital and Physical Through Studio 5000® Simulation Interface – Presented by Ansys and Rockwell Automation

Ansys Twin Builder creates powerful simulation-based digital twins of industrial assets that can be leveraged across design, operations and maintenance phases of the industrial lifecycle. Learn how this technology combined with automation and information solutions from Rockwell Automation can connect the digital with the physical across manufacturing and OT.
ROKLive 2021 kicks off on June 29th. We'll see you there!