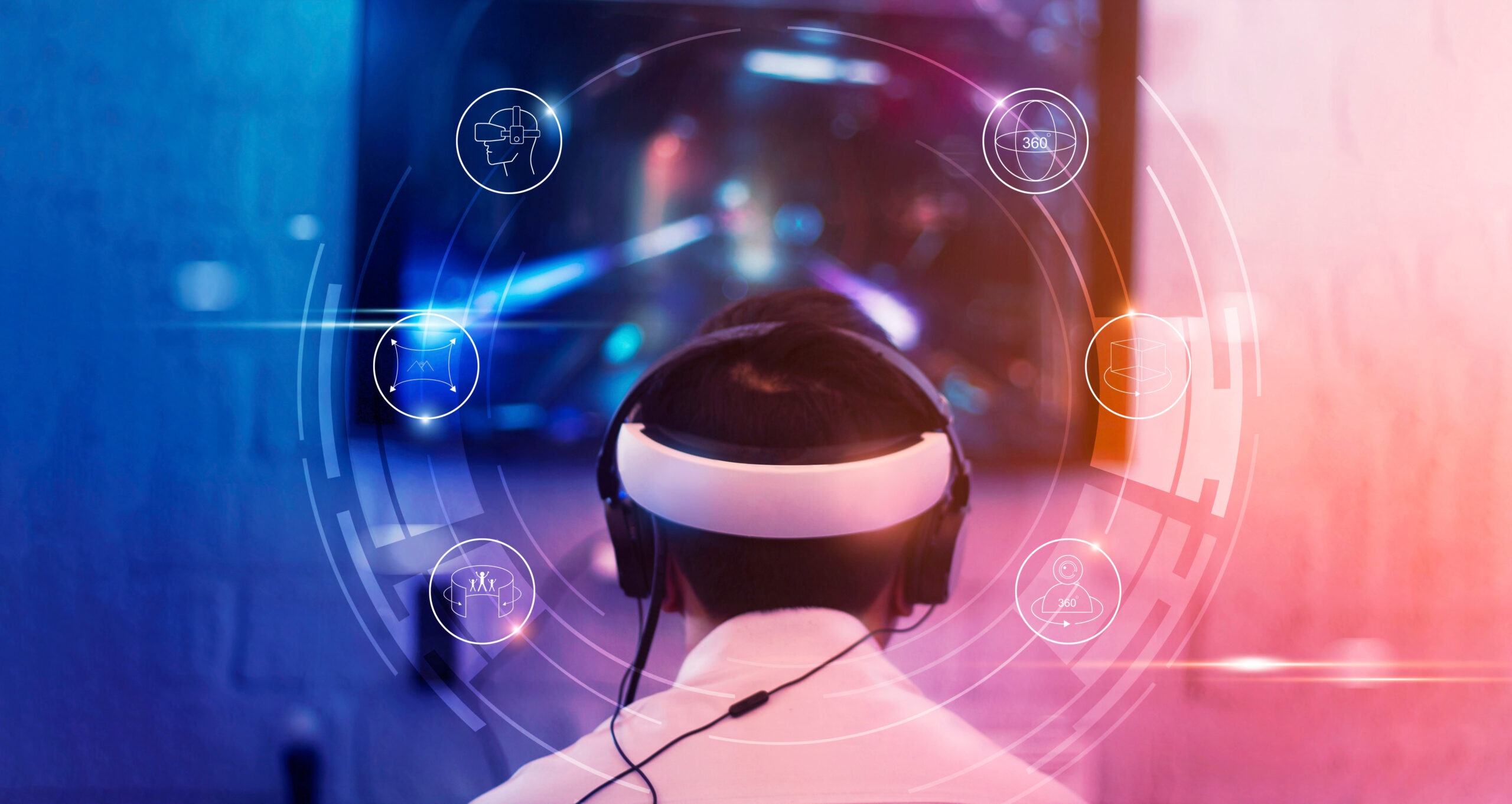 Virtual events are the new normal for 2020, and the automation industry has shifted many events online this year. While virtual events in automation aren't quite the same as the traditional events we're used to, they are still bringing us together from all corners of the globe. Many of these events are more affordable to attend, if not free, and you can join these from the comfort of your own home office.
Of the many industries to shift to a virtual presence this year, perhaps it's only fitting that the automation industry is being put to the virtual test. After all, the newest technologies in automation, like virtual commissioning, are making it easier than to get the job done virtually. These technologies are allowing engineers to stay productive while at home, share content easier, and collaborate using new and powerful design platforms. Other companies are improving their machines using virtual commissioning, with the vast majority of work being done off site. For all these reasons, you'll still want to check out these automation events to see how you can benefit from new technologies in this space.
Our schedule of automation events for 2020 has shifted from what we expected earlier this year. For the remainder of 2020, however, there's a strong lineup of virtual events in automation that you won't want to miss. Check them out below to learn about the evolution of virtual commissioning in the automation industry.
B&R AutomationCON Goes Virtual
September 1 – October 8, 2020
Global Manufacturing & Industrialisation Summit
September 4 – 5, 2020
IMTS Spark
September 21st – Throughout Fall 2020
IndustryForum Smart Manufacturing
October 7, 2020
MCMA Technical Conference: Virtual TechCon
November 9 – 10, 2020
PACK EXPO Connects
November 9 – 13, 2020
3DExperience Conference EuroCentral 2020
November 11 – 12, 2020
Rockwell Automation – Automation Fair at Home
November 16 – 20, 2020
Smart Production Solutions (SPS) 2020
November 24 – 26, 2020
Did we miss any virtual events that you're attending this year? Let us know in the comments.