Welcome to VirtualCommissioning.com
Here you will find a collection of articles, podcasts, videos and more exploring virtual commissioning for machine design. Presented by Maplesoft, VirtualCommissioning.com brings together industry leaders and those at the cutting-edge of technology to examine the current landscape of virtual commissioning, as well as project where the industry is headed.
Maplesoft believes that virtual commissioning is of critical importance to the machine design industry. While we obviously have a commercial interest in publishing and maintaining this blog, it is not intended to be solely about our solutions. There will be some of that for sure, but we are committed to working with a variety of thought leaders and practitioners in the space in order to provide a comprehensive view, and to hopefully provide a valuable online resource.
Would you like to collaborate and provide content? We'd love to hear from you! Please contact us at info@virtualcommissioning.com.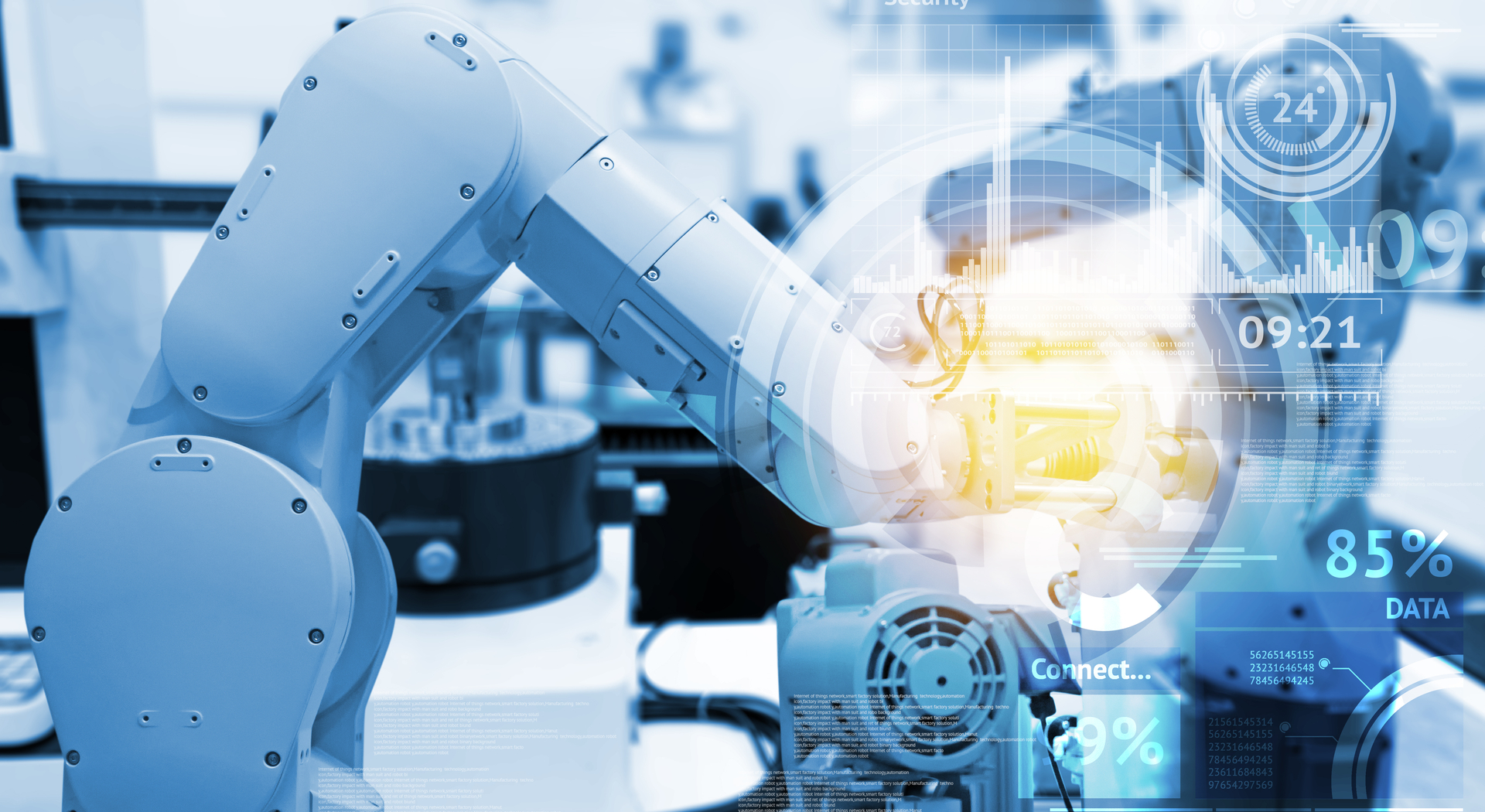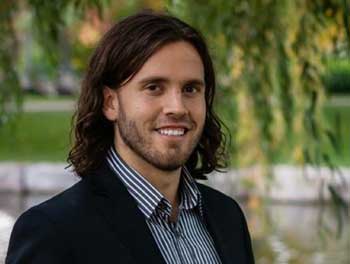 About the Editor
Graham Jackson is the Editor-in-Chief of VirtualCommissioning.com.
A nanotechnology engineer by education, he's got a broad background in new technologies across domains. Graham has spent most of his career communicating technical concepts to those outside of the R&D department, and building support for system-level approaches to modeling and simulation.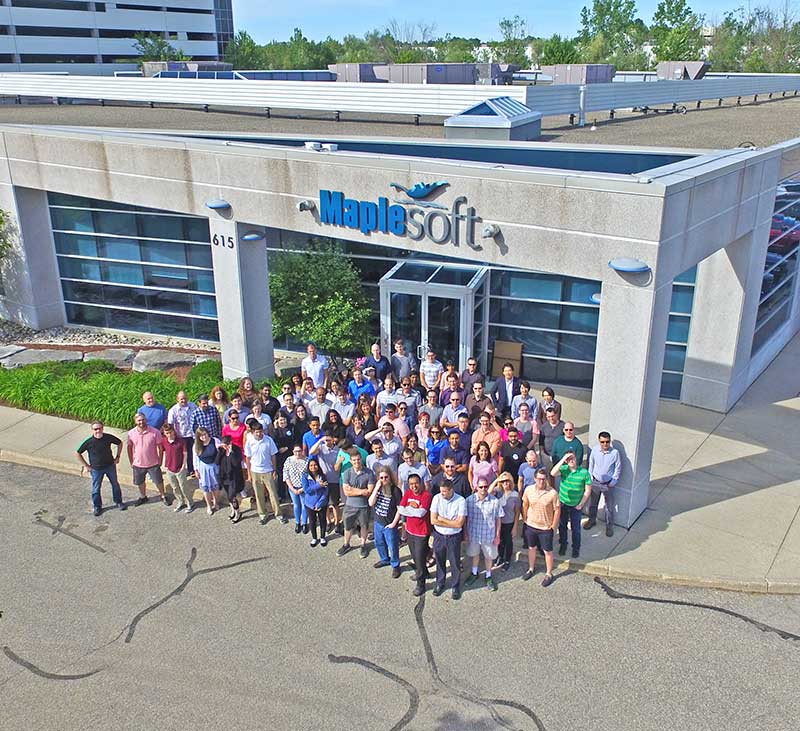 About Maplesoft
Maplesoft has provided mathematics-based software and services for education, engineering, and research for over 30 years. Maplesoft provides engineers with the tools and expertise they need to enable a model-driven innovation process that helps manage design complexity. Offering experts in a variety of engineering fields, extensive experience in model-based design, and the superior system-level modeling and analysis tools MapleSim and Maple, Maplesoft helps companies reduce development risk and bring high-quality products to market faster. Through Maple, Maplesoft also provides a complete concept-to-deployment environment for advanced analysis and rapid development of technical applications and engineering calculation tools. Maplesoft products and services are used in machine design, robotics, aerospace, automotive, and many other fields where engineers face complex challenges.