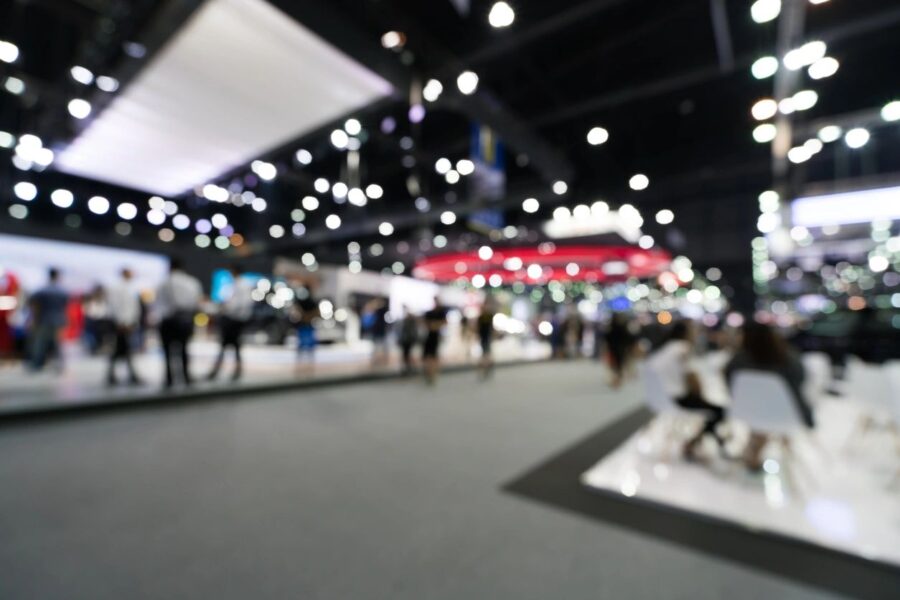 If you're in the automation industry, it's no secret that you want to be at the right trade shows and events to expand your business. As the manufacturing industry shifts their budgets from virtual events back to in-person conferences, attending trade shows can provide your company with opportunities to grow and flourish, and connect with new strategic partners. Although the registration and workshop costs can be quite high, especially after travel is factored in, but you should view going to a trade show as an investment. A trade show is a gathering of product experts and enthusiasts under one roof in an environment that promotes business, education, innovation and networking, and so once you align the right show to your company's market and industry, it is worth attending each year.
Plan ahead this year with our recommendations for automation events that you won't want to miss. Check them out below to learn about the evolution of virtual commissioning in the automation industry, and see how they match up with our article about the automation industry trends of 2023.
Automation Technology Expo (ATX) West
February 7-9, 2023
Anaheim, CA
SPS – Industrial Automation Fair (SIAF) Guangzhou
March 1-3, 2023
Guangzhou, China
Smart Factory + Automation World
March 8 – 10, 2023
Seoul, Korea
Rethink! Smart Manufacturing 2023
March 12 – 14, 2023
Berlin, Germany
International Converting Exhibition (ICE Europe) 2023
March 14 – 16, 2023
Munich, Germany
Packaging Strategies – Converters Expo
April 12 – 13, 2023
Green Bay, Wisconsin
Automate
May 22 – 25, 2023
Detroit, MI
CIIF – China International Industry Fair
September, 2023
Shanghai, China
PACK EXPO 2023
September 11 – 13, 2023
Las Vagas, NV
Rockwell Automation Fair
November 6 – 7, 2023
Boston, MA
SPS – Smart Production Solutions
November 14 – 16, 2023
Nuremberg, Germany
IMTS: International Manufacturing Technology Show
** Book in advance for September 9 – 14, 2024 **
Chicago, IL
---
Did we miss anything? Please leave a note in the comments.