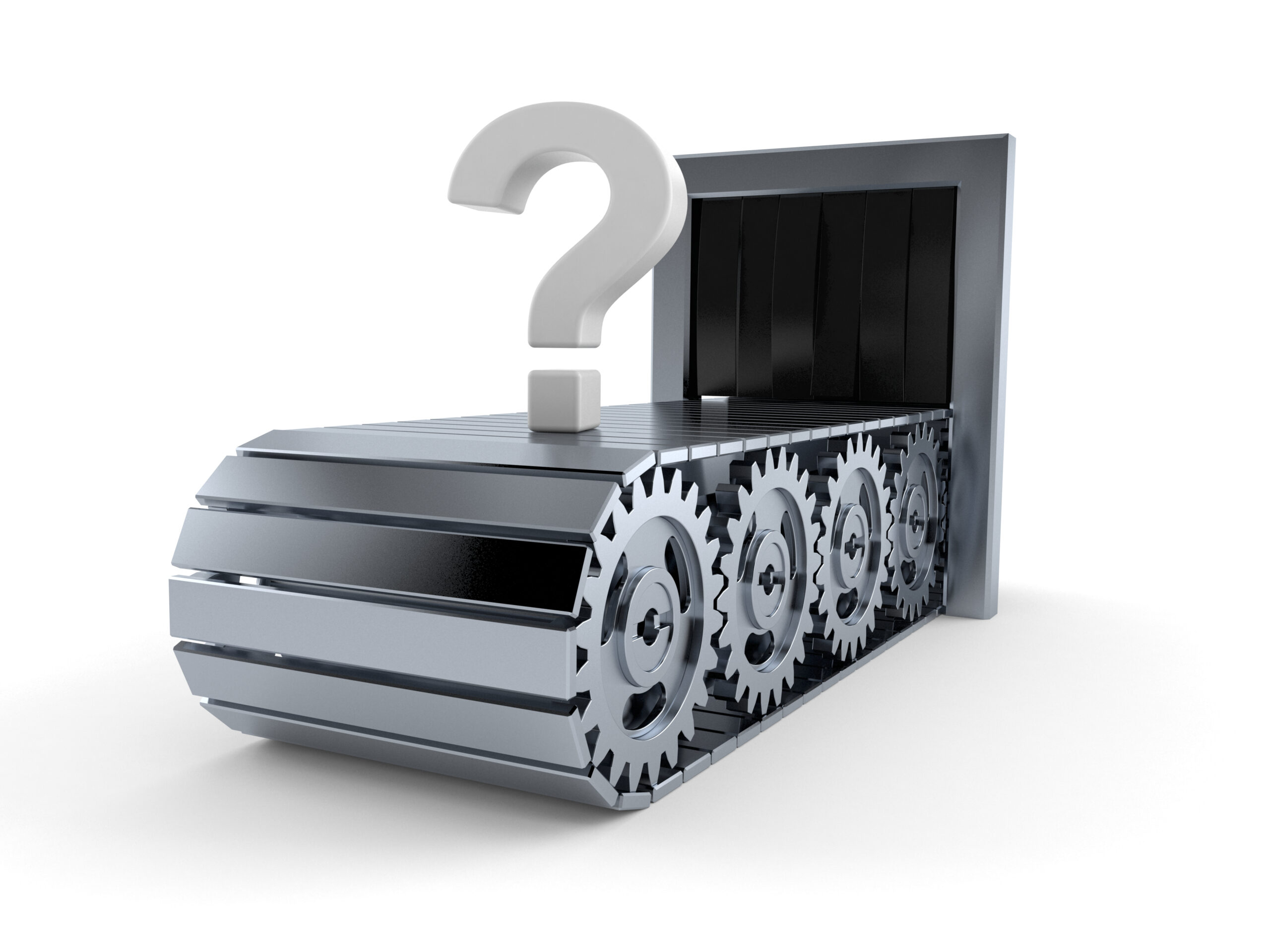 Over the last couple years, we've covered all the ins and outs of both digital twins and virtual commissioning. Now, it's time to hear from our community, with a virtual commissioning survey! Take a look at the bottom of this post for the survey link – it should only take a few minutes.
Despite the myriad benefits that virtual commissioning can offer, it would be a stretch to say that the technology is commonplace in the industrial automation industry. Why? Well, the reasons can vary – from lack of internal skills, to simply a lack of initiative to be forward-thinking. With this survey, we invite you to let us know your connection to digital twins and virtual commissioning.
The survey won't take long, and in it, you'll be able to help inform the broader community about the state of virtual commissioning across the industry. You can share your current level of engagement with virtual commissioning, and your general plans for the future.
Don't have any experience with digital twins or virtual commissioning? That's no problem, either. There's probably a good reason why you're still on the outside looking in, and for that, we want to hear from you. There's a handful of questions that you can help answer for the community, explaining why you, or your company, just aren't sold yet on the technology.
Take the survey below, and let us know what this new technology means for you and your organization. We'll be sure to post the results in the coming weeks, as results come in. With those results, we can continue to hone in, as a community, on how to bring the benefits of virtual commissioning to wider audiences. You'll probably learn a thing or two yourself, and realize that your situation is far more common than you think.