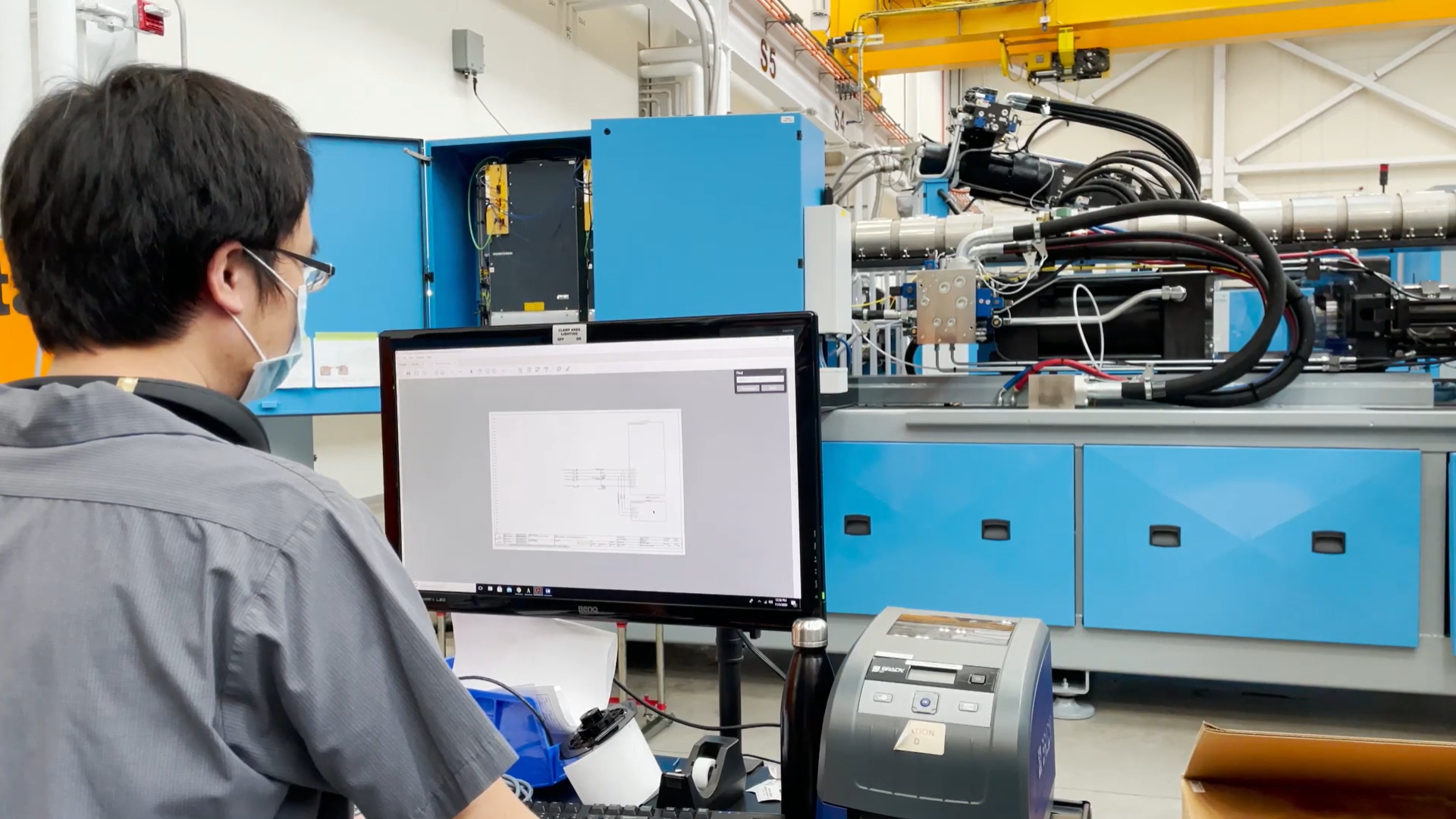 There are many ways of increasing machine throughput with virtual commissioning – and they're not all created equal.
Virtual commissioning – the model-based testing and validation of PLC code – can give engineers precise, simulation-based models to squeeze every last bit of performance out of their hardware.
In the video below, you'll see the story of Niigon Machines, and how they overcame an expensive hardware issue by taking a simulation-based approach with virtual commissioning. By using this new technology, they were increasing machine throughput on this project by over 25% – all without the costs of replacing any hardware.
See the full video below about their project – and see how optimizing your machine performance might be cheaper than you think with virtual commissioning. If you're looking to see the actual technology in action, check out a prior post where an expert in the field walks through what's involved.