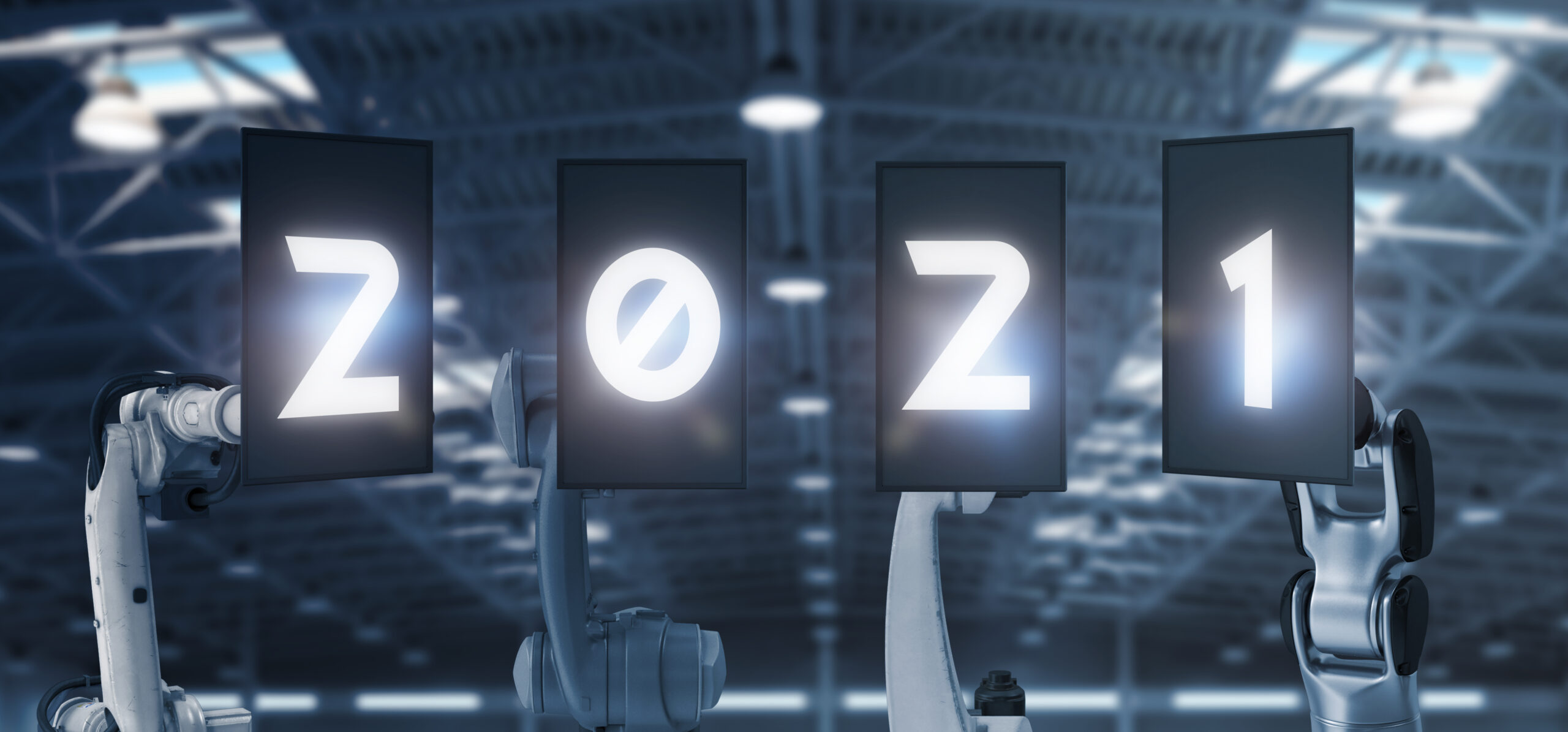 There's a lot going on in the world of manufacturing and automation these days. New virtual commissioning technology is allowing us to reduce development costs, improve our workflows, and ship better machines to customers. With everything going on, it can be hard to keep track of the latest developments.
To keep yourself always up to date with new virtual commissioning technology, we've assembled a list of the best resources you can use to make sure you don't miss out on what's new. Of course, by reading this post, you're already connected to one of the main outlets for new virtual commissioning technology – our site. Be sure to subscribe to get notified as soon as new articles become available.
Going beyond our site, let's take a look at some of the other resources you'll want to keep tabs on.
The Journal – From Rockwell Automation
Published by Putnam Media Inc., The Journal is a bimonthly publication that specifically addresses new automation trends, technologies, and applications. This publication has been around for over 20 years, having won multiple awards for the quality of their coverage. You'll find a wide range of technology covered in The Journal, spanning nearly all the industries involved in automation, with a focus on the Rockwell Automation ecosystem of technologies.
In the most recent publication from December 2020, covered topics include:
Networks & Cybersecurity
Wastewater Management
Digital Twins & Virtual Commissioning Case Studies
Batch Management & Process Controls Technology
Smart Manufacturing with Two-Way Digital Radios
Check out the latest issue here, and subscribe, for free, to future publications here.
Automotion – The B&R Technology Magazine
Published directly by B&R, Automotion is a feature-length magazine that covers all the latest developments for industrial automation. Automotion is published a few times a year, and is available as both a print and online magazine. You'll often find a focus on B&R technology in action around the world, which is a great way to see actual use cases of new technology, as you consider how they might apply to your projects.
There's a wide variety of articles in the most recent issues (December 2020). Some of these articles include:
Remote Maintenance – An interview with B&R product management on deploying Secure Remote Maintenance.
Expert Discussion on Machine-Centered Robotics
Compact Cleanroom Performance – Using B&R SuperTrak to increase the production per square meter of floorspace
Updates on new B&R products
Check out the December 2020 issue here, and subscribe to automotion here.
Engineering.com – Advanced Manufacturing & Automation
Rounding out our short list is a news outlet that should be familiar to all of you. Engineering.com has been providing stories and connecting engineers for years, and has evolved their online platform to allow for personalized content curation and discussions between users.
For our interests, the content to focus on is found in their manufacturing section. Within that section, Engineering.com has hundreds of articles on offer, with new content being published more frequently than any other publication we've mentioned today.
Some recent articles include:
Impacts of COVID-19 on Manufacturing Technologies
Latest Updates from Boston Dynamics
Reports on Top Countries for Automation
Check out Engineering.com for their manufacturing section, and consider creating an account where you can customize your interests and engage deeper with other engineers in your field.