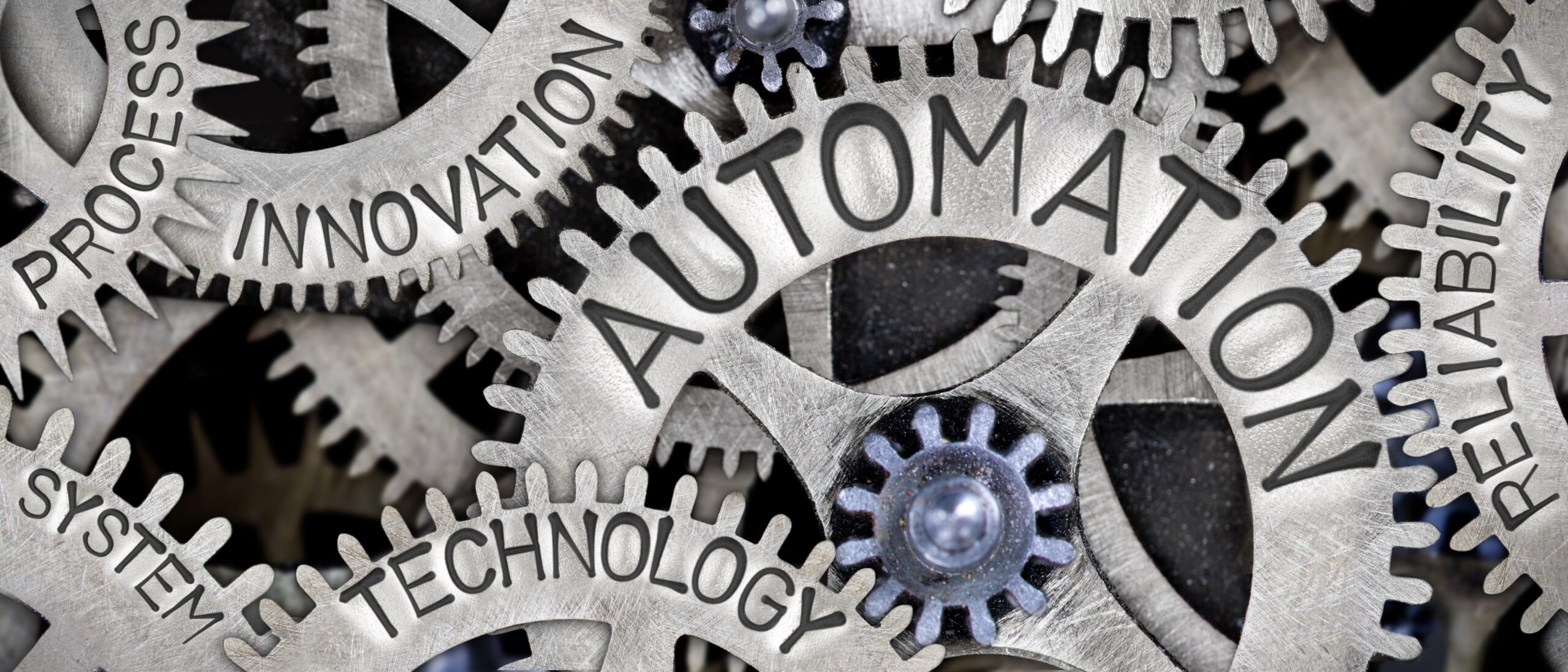 Out of all the use cases for virtual commissioning, optimizing control strategies is a topic that gets a lot of coverage. We've spoken before about how this can be done – and why it should be done – for a variety of industrial machines in the automation sector. This kind of controls optimization can help you when developing new, more efficient machines, but these same control strategies are just as important for diagnosing the issues that come up with existing machines (think vibration issues or motor burnout).
Last November, Rockwell Automation hosted one of their flagship events as a virtual, online offering – Automation Fair At Home. Virtual commissioning took the stage for a variety of presentations, highlighting use cases at both the machine level and the larger, process level.
Maplesoft recently published their technical presentation from Automation Fair At Home – "Optimizing Control Strategies for Less". In this presentation, industry experts go over the different virtual commissioning technologies, and cover a detailed workflow for optimizing control strategies at the machine level.
Optimizing Control Strategies at the Machine Level
The presentation above will give you a solid understanding on the newest developments in virtual commissioning – especially when it comes to optimizing control strategies to avoid simply buying new hardware to solve problems. The key areas covered by Maplesoft are:
The Value of Simulation for OEMs

For OEMs that are always designing and testing new machines, there's always the risk of performance issues – bringing all the machine components together can often result in unforeseen dynamics. See how simulation helps reduce the risk of that development, and how existing machines can be fixed using intelligent analysis for optimizing control strategies that eliminate the need for expensive hardware upgrades.
Rockwell Solutions for Virtual Commissioning: Maplesoft vs Emulate3D

Rockwell customers often find they have two main virtual commissioning solutions to consider – machine-level solutions from Maplesoft, and process-level solutions from Emulate3D. Learn the differences so you pick the right solution for your needs.
Simulation Workflow & Application Examples

See the workflow in action for machine-level virtual commissioning, so you understand exactly how things might look for you when solving your problems. Maplesoft covers in-product demonstrations using different applications and example machines, such as injection molding machines.
How to Get Started with Controls Optimization using Maplesoft Solutions

We've talked before about the fact that most companies don't have the internal skillset for developing the digital twins required for virtual commissioning solutions. You'll see the different ways you can choose to get started, from skills development to simply contracting out the whole process to if you simply need a quick, cost-effective solution to a given machine issue.