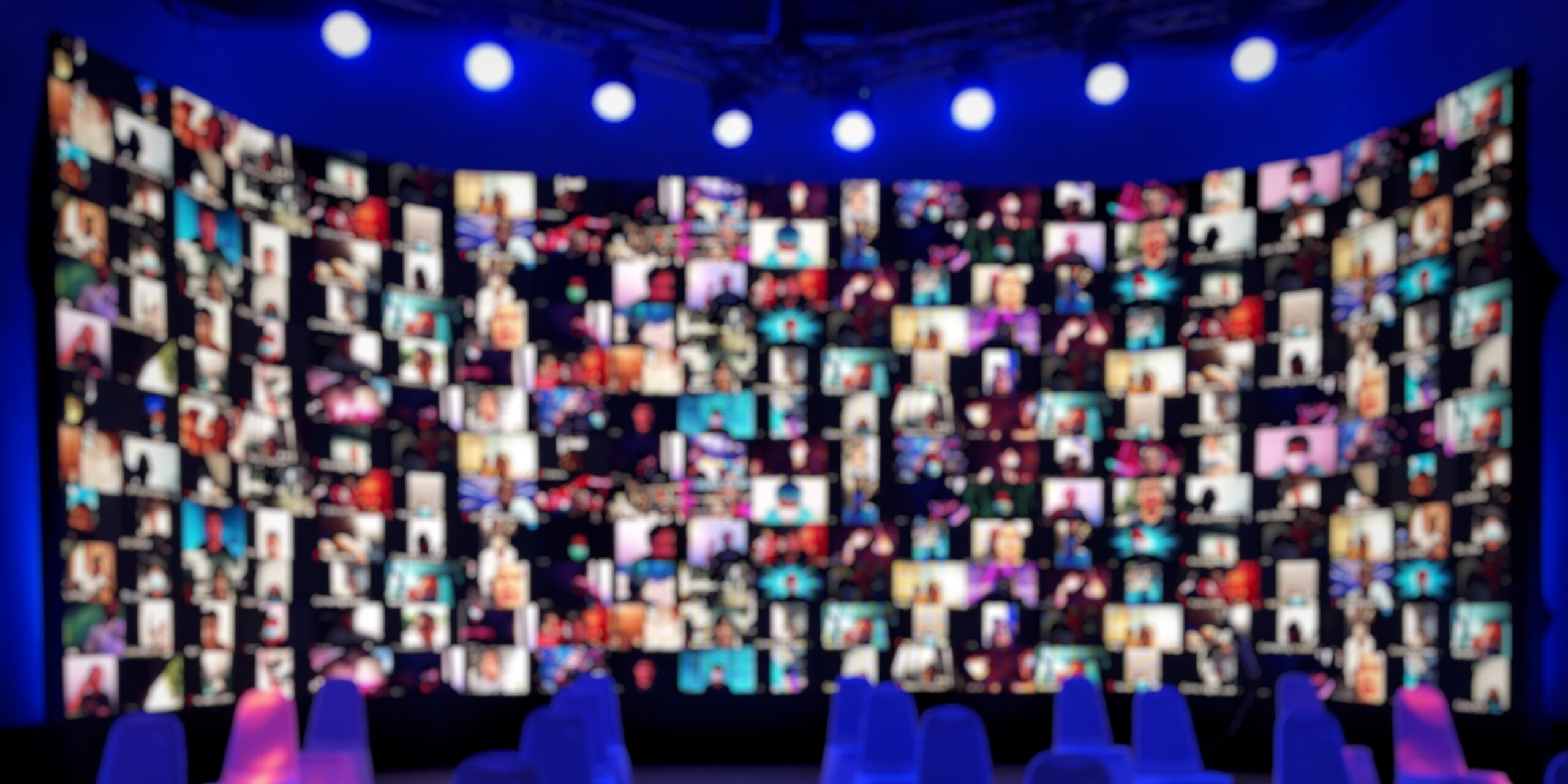 In any other year, November marks one of Rockwell Automation's largest events – Automation Fair. This year, the all-virtual event – Rockwell Automation Fair At Home – will take its place. While we can't gather together and share new technologies in person, Rockwell has organized a huge virtual event, packed with new technologies, hands-on labs, training sessions, and more.
As a leading provider of automation solutions, Rockwell is continuing to develop key technologies that make virtual commissioning easier, more powerful, and more accessible to automation companies. Let's take a look at some of the Rockwell partners that will be showing off their new solutions at Automation Fair At Home.
Tour the Digital Engineering Hall
This year at Rockwell Automation Fair At Home, you'll have a chance to tour the new Digital Engineering Hall, located at Rockwell's headquarters in Milwaukee, WI. You'll be able to see the impressive new hall, and take a Digital Engineering Tour that will showcase a handful of new technologies – virtual commissioning included.
There's 5 stops on this tour, but if you're there for virtual commissioning, you'll want to focus on the first tour stop. This stop is an end-to-end demonstration of a digital engineering project of a contractor line. During the demonstration, you'll see tools and technologies used for machine design, automation design, and virtual commissioning of the system itself. This tour stop should help put some clear examples in place for those of you wondering just how something like virtual commissioning could be used at your company.
Machine-Level Virtual Commissioning: Maplesoft
If you're looking to find new ways to reduce the time and cost of your machine controller development, you'll want to check out Maplesoft's booth. As a provider of machine design and machine-level virtual commissioning solutions, Maplesoft will be showcasing ways to maximize machine performance with simulation-based strategies.
New this year from Maplesoft is a 3-D visualization tool for Rockwell users – MapleSim Insight. This tool allows you to test your control code with Rockwell's Studio 5000 platform, and to see both 3-D visualizations and 2-D plots of your machine responding to your control code. This gives you fast, real time feedback that you can use to tweak control strategies – all before you need to do any testing on a physical machine.
Check out the Maplesoft booth, or attend their Technology Session on November 19th to see examples of virtual commissioning in action.
Process-Level Virtual Commissioning: Emulate3D
Emulate3D – recently acquired by Rockwell Automation – creates solutions to help optimize plant throughput, design operational logic, and visualize your plant control systems. By using tools from Emulate3D, you can create better control strategies for your plant processes, long before you need to test them out using the physical machines on site. Here's how Emulate3D describes what they offer:
Test your control system operational logic in the office (or from home*). Develop, test, and produce robust PLC and mid-level control systems offline, before building the real system. Building a Dynamic Digital Twin? Controls emulation saves time and money by testing the control system before going on-site; shorten the project's critical path with virtual commissioning and reduce overall testing time. By using a 3D model to provide realistic feedback in place of the real automated system, operator training becomes safer, cheaper, and does not disrupt existing production. Emulate3D Controls Testing simplifies your control logic testing.

Emulate3D – https://www.demo3d.com/
Learn more by tuning into Rockwell's DX Strategists track at the event, where Emulate3D will share experiences and insights about virtual commissioning on November 16th.