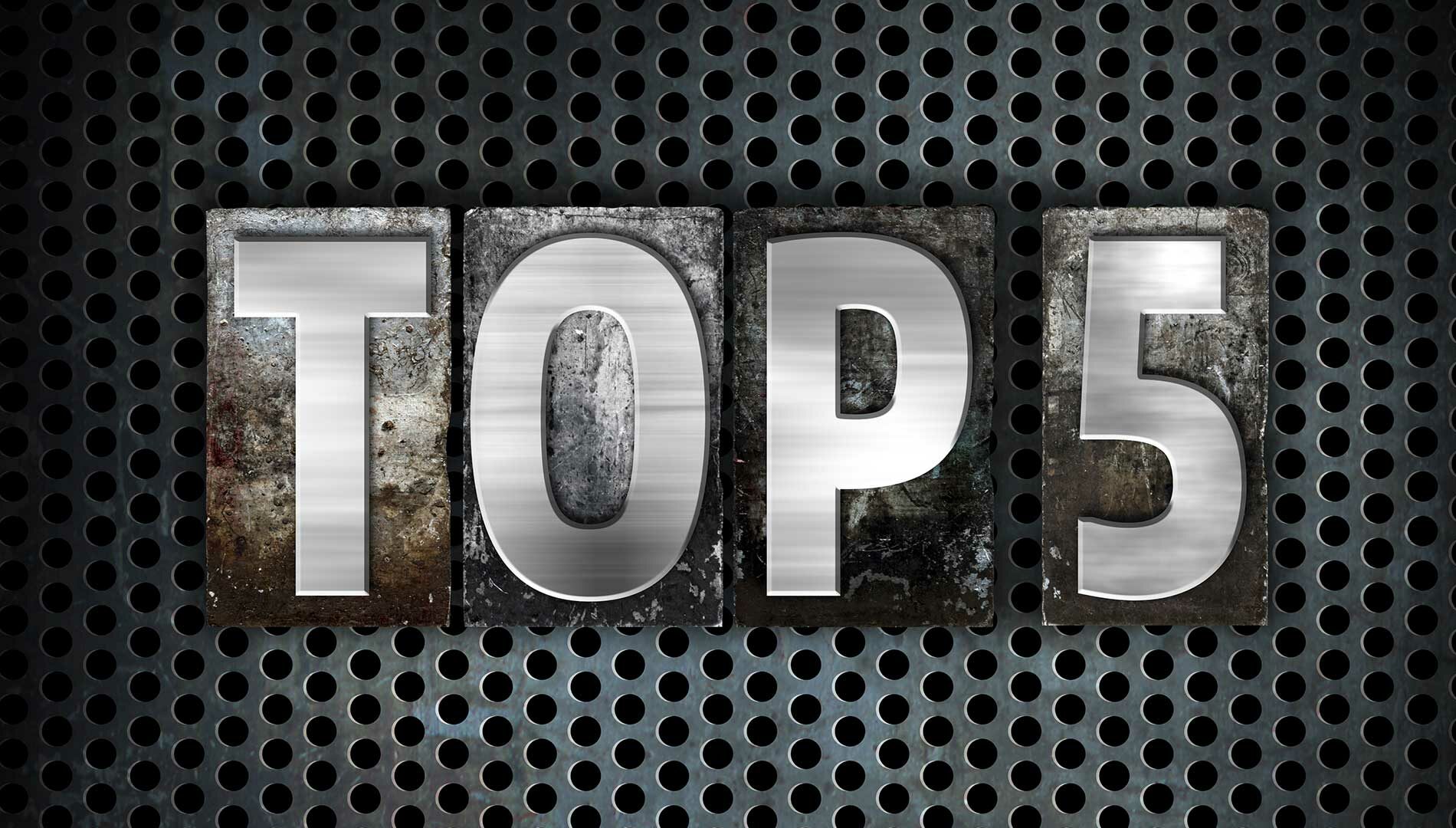 In the age of Industry 4.0, digital twins help bridge the gap between the physical and digital worlds. A digital twin is a dynamic, virtual representation of a corresponding physical product. These models range in purpose, but they serve as a powerful connection to the product for diagnostics and design changes. Companies are increasingly using digital twins to optimize their products in ways that were previously either unrealistic or impossible.
For many companies, they generate value in reduced maintenance costs, faster time to market, and an improvement in product management. As technology improves and gives rise to new innovations, companies can integrate digital twins into their manufacturing process with ease. While digital twin technology is primarily used in manufacturing, this is quickly changing as operational processes adapt to the industrial revolution. Soon we will see digital twins employed in more and more industries. So what are the benefits of implementing this technology?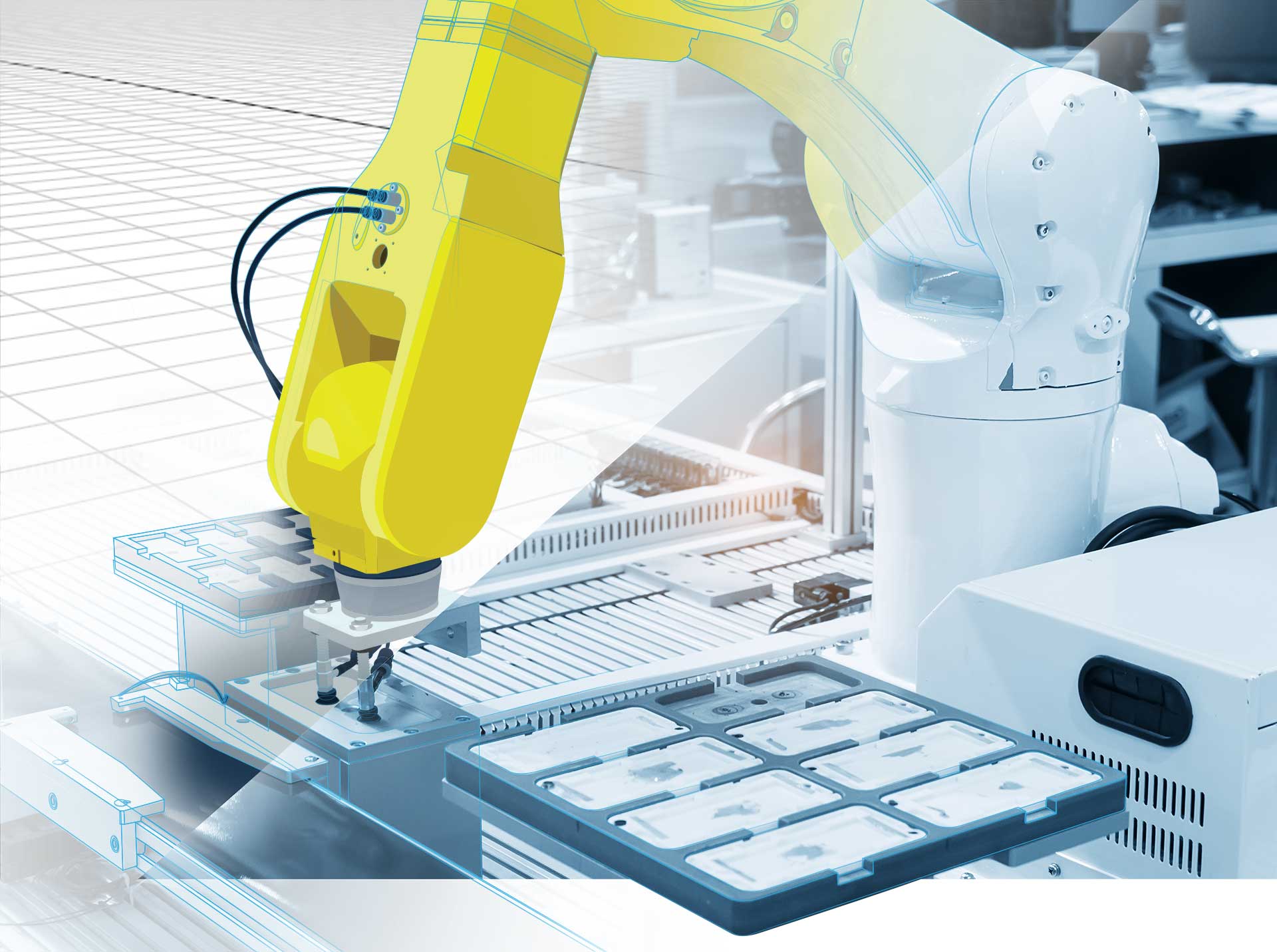 Benefit 1: Conceptual Development
Very early experimentation with design concepts in a model that predicts dynamic behavior provides powerful insight. This allows engineers to make more informed decisions as they begin the design process. Long before the first build, engineers can predict the steady-state and transient loads of actuators during their duty cycles. To ensure the right performance, control engineers can test PLC hardware against the digital twin using common automation software. They can also test their code prior to hardware integration, resulting in accurately tuned controls across a system.
Benefit 2: Data Collection
The combination of sensor technology and simulation is changing how we develop and integrate tools, giving rise to new innovations. Sensors collect massive amounts of data, allowing the digital version to act like the physical object. Running the digital twin in parallel with the real machine can provide insight into how each machine is functioning, when it will need repairs or how it could perform more efficiently. Since the dynamic response of the digital twin is built on rigorous physical laws, internal calculated properties can be used as inputs to the control system. As an example, this may allow an engineer to quickly fix, replace or eliminate the use of a faulty sensor. These scenarios may provide a reduction in costs and improved customer service as customers have the option to remotely configure products in online diagnostic systems.
Benefit 3: Predictive Maintenance
There are many factors that determine the maintenance schedule for a machine. One factor is frequently overlooked because it is difficult to predict without a digital twin. This factor is the impact of dynamic loading on bearings, gears, and motors, caused by changes in the duty cycle. Putting a digital twin through a proposed duty cycle can help determine the loads on these components and the impact on the component life, reducing maintenance costs. A digital twin can also help predict where a problem might arise as the machine's response drifts from the model. This also allows for maintenance and repairs to be scheduled, reducing unpredictable downtime and ultimately minimizing associated costs.
Benefit 4: Product Enrichment
The above operations likely take place on real-time automation platforms or SCADA systems in the design office or operations room. However, manufacturers are moving this capability onto the machine itself, so these capabilities can be offered to the operator on the shop floor. These valuable features will allow manufacturers to provide greater innovations and differentiate themselves from their competition.
Benefit 5: Sales Tool
Outside of the engineering department, sales teams can use digital twins to qualify customer specifications and provide accurate information to each customer. This can help validate the performance and operation of a machine given different payloads or operating conditions, without needing a consultation by the engineer.
Digital twins can help bring these benefits to your company, allowing for reduced manufacturing costs and faster time to market. To remain competitive in today's market, embracing digital twin technology is essential. If you're not already considering the benefits of digital twins, you may be making a costly decision that could set your company years behind.