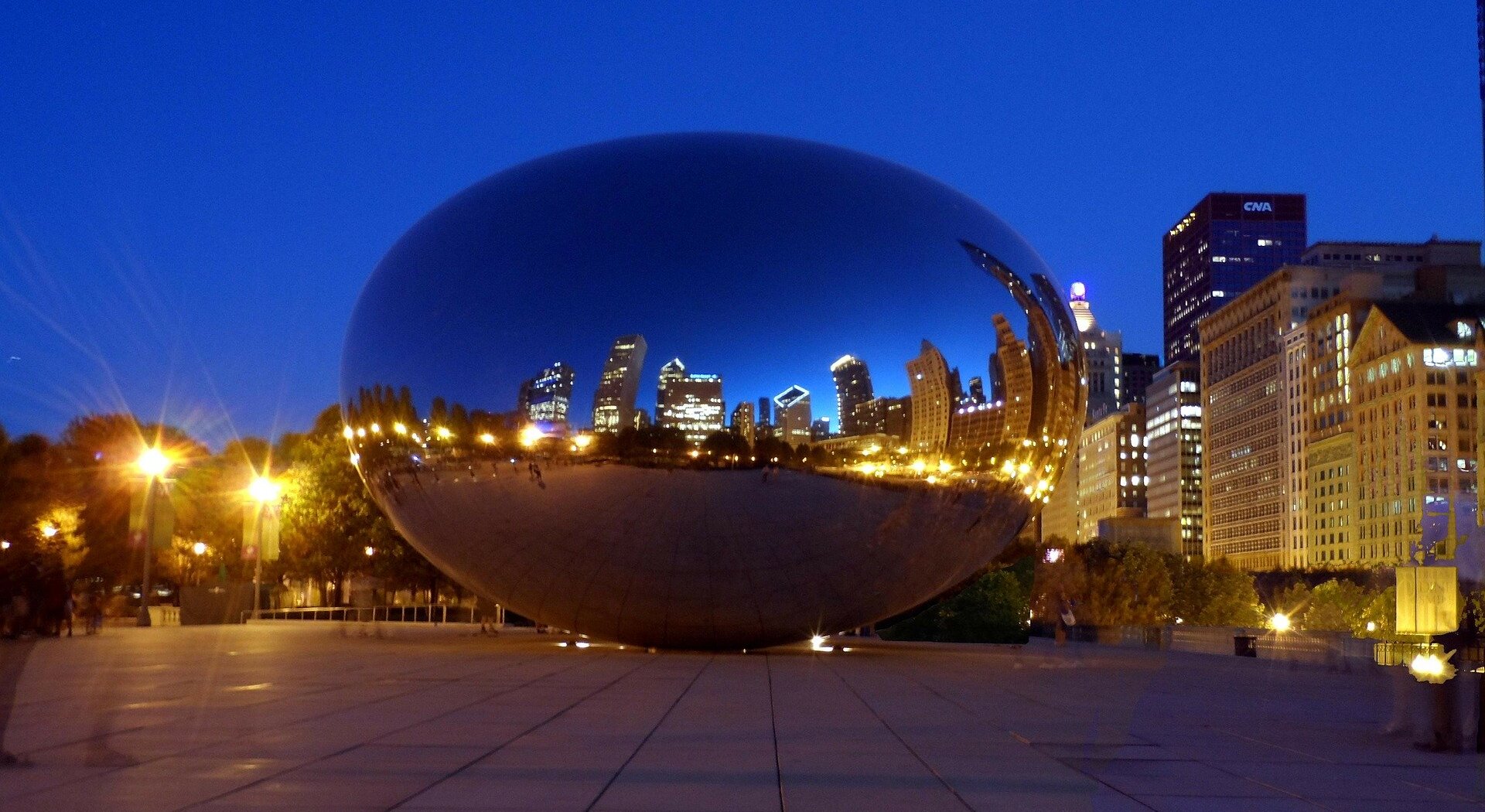 Are you an Automation expert looking to expand your network? Or are looking you looking for the latest technology for your company? The Automation Fair by Rockwell Automation is the automation event of the year. We're expecting two-days packed full of innovation! It's a unique opportunity that really demonstrates what Rockwell Automation and the Encompass Partner Network members offer in terms of products, solutions, and applications in the automation industry. Thus, here are a few reasons you shouldn't miss out on this year's Automation Fair.
Explore Solutions
Between Rockwell Automation and the Encompass Partner Network members, there are over 150 exhibits offering products and solutions. Technology is continuously evolving and if you pause for even a second, you might miss something. Therefore, make sure you stay up to date with the latest industry trends while also getting a first look at what's coming in the next year.
Broaden Your Skill Set
With over 400 hours of education options, this event lets you experience innovative technologies and accelerate your expertise. There's no better place to immerse yourself in the world of automation than by attending technical sessions, hands-on labs, and forums across various industries from digital engineering to safety and security. For instance, you might want to watch out for any sessions on digital twins or virtual commissioning. Or alternatively, keep yourself up to speed by picking up a new skill at a hands-on lab!
Build Your Network
With 15,000 expected attendees this year, people will travel from all over the world to attend the Rockwell Automation Fair. This event is an opportunity to connect with like-minded professionals who can offer their expertise, advice and share stories of success. Above all, many others may have faced similar challenges, so being able to network with these individuals could be incredibly valuable to your company. Talk to industry and product experts from around the world!
Will you be there this year? Let us know what you're most looking forward to!