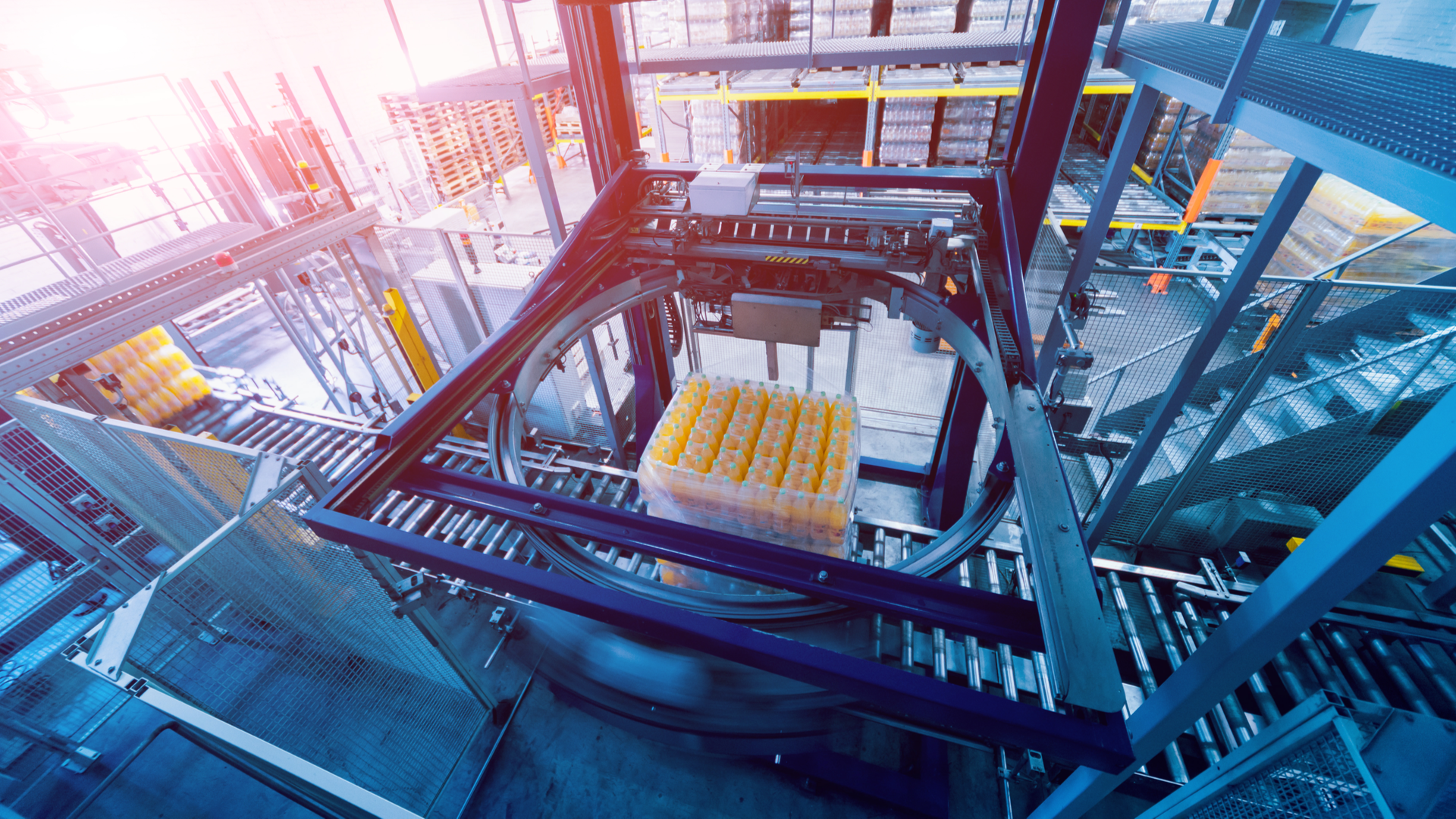 New product delivery has become more challenging in recent years, in many ways. Consumers now expect endless variation in products. This means manufacturers must be more flexible in creating new products and the new manufacturing processes they require. Attention to time-to-market is becoming critical as product life cycles shrink. From napkin sketch to packaging, every stage of manufacturing is under pressure to be more competitive.
Some manufacturers are faster than others to incorporate new technology into their work processes. Uncovering—or better yet, preventing—design and process flaws in manufacturing and packaging equipment is a crucial goal. Many companies want to upgrade commissioning processes with new technology, to increase efficiency and help gain or maintain their competitive edge.
It is possible today to turn commissioning into a virtual process. By mirroring in the digital realm what takes place in physical commissioning, it becomes possible to find operational defects and bottlenecks during virtual prototyping. This prevents expensive and time-consuming physical prototyping. Virtual commissioning is an approach that uses simulation to identify and resolve issues with the programming of programmable logic controllers (PLCs) and human-machine interfaces (HMIs) in manufacturing production systems. This allows proposed changes and upgrades to be tested before businesses implement them.
Several product development technology trends are important for implementing virtual commissioning. The rest of this article shows more about these technologies and how they can improve businesses. This article looks at one packaging manufacturer who used virtual commissioning to their advantage, saving thousands of dollars.
Technology trends reshaping commissioning for the packaging industry
Computers, networks, and software continue to grow rapidly in capability and capacity. This means change is no longer an occasional disruptive event, it is an operational constant. Throughout industry, "digital transformation" is the shorthand term for improving workflow with technology.
Digital transformation is not a product that a vendor or systems integrator can order. It is a path of constant improvement and a rewrite of corporate and engineering DNA. For the context of virtual commissioning in packaging, this article defines digital transformation as the use of smart, connected systems to create smart, connected equipment.
Four big ideas dominate the discussion of digital transformation in the packaging industry:
Putting big ideas into action
One company that has taken on the challenge of virtual commissioning in packaging is Stoppil Industrie in Chanteloup-en-Brie, France. For more than 40 years this company has been creating machinery for managing liquids during manufacturing. They now produce a wide range of filling, dosing, and screwing machines to manage the packaging of liquids.
As is typical when a company starts on the path of digital transformation, this business was looking to correct one very specific problem, not reinvent their entire business model. During development of a new screwing machine, engineers were concerned their selected motor—used in similar projects and recommended by their supplier—would be smaller than required. Constructing an entire physical prototype to test this insight would be time-consuming and expensive.
This business decided to apply digital twin technology to the problem. The company created a digital version of the new machine to validate their machine dynamics using an accurate digital model. Special software aggregated the company's technical details and computer-aided design (CAD) data, modeling specific loading requirements for the new motor. They then tested every part of the machine's duty cycle for loading and required throughput.
The digital twin confirmed the engineering department's suspicion. The original motor specified was undersized by a factor of ten. Deploying it in the new machine would have resulted in machine failure during operation. By testing in the digital twin, this company saved the major expense of building a physical prototype or the ongoing expense of having to fix failed units. The new screwing machine is now in production with no motor issues.
Moving forward with virtual commissioning
Manufacturers need every possible advantage to stay competitive. Many are finding value in applying digital transformation to commissioning. Creating a virtual model of the product or machine helps identify design flaws, workflow bottlenecks, and other issues that otherwise do not get caught before creating a physical prototype.
Virtual commissioning is one way to bring digital transformation to packaging workflow. It uses simulation technology to create a digital twin of the product. Companies can use it for testing and other forms of virtual prototyping. Virtual commissioning is not a product, but a new way to use existing data that has in the past existed in separate silos and used by different workgroups in the organization.
Using a digital twin in commissioning can be a first step toward a more holistic application of digital transformation in manufacturing. The goal is to use smart, connected systems to create smart, connected machines.
Once a company works through the issues of digital transformation for a single problem, it becomes easier to apply the systems thinking necessary to improve all other processes. In the packaging industry, virtual commissioning can become a forerunner for how digital transformation can streamline engineering processes, saving time, improving design, and bringing down the cost of creating products.